25 years of exceptional service with installation and maintenance of ATM's throughout South Dakota and North Dakota. Protecting your financial services 24/7 days a week is what we do best! Integrity, confidentiality and reliability are ALPHA 6 Inc. characteristics, making us one of the most respected companies in the industry. We are ADA, EMV and EBT compliant with govermental agencies. We've worked with every kind of business to ensure profitability. When it comes to ATM services, you won't find a more engaged, committed company. Call today to discover what options are available!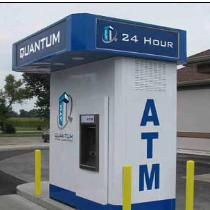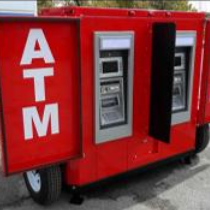 FREE ATM Placement with Zero Cost!
Provide mobile ATM for special events.
Benefits to hiring a local provider? Allows your customers to access cash to spend immediately. Increases sales, reduces credit card fees, generates traffic into your location and provides a new stream of revenue.
**Mobile ATM processing available for festivals, concerts, street fairs, community events and more! Just ask!
Your business recieves a percent of each transaction.


FREE installation, set up and monitoring.
Professional Service | Licensed | Bonded & Insured
ALPHA 6 Inc.

PLEDGE
Safeguarding your personal and business interests for your success.